I just made this icon, should I use it?
It scaled it down
But I can't still see it, as the IP address for cdn.sirepiclydev.rf.gd can't be found.
Hmm dns propagation. You should upload it here with upload button
'tis too small
It is a favicon, gimme the icon
Very small, gimme the icon not favicon
Image resizers are not happy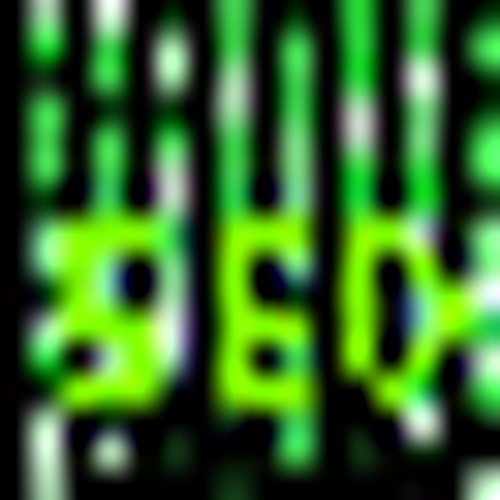 but less blured
This topic was automatically closed 15 days after the last reply. New replies are no longer allowed.