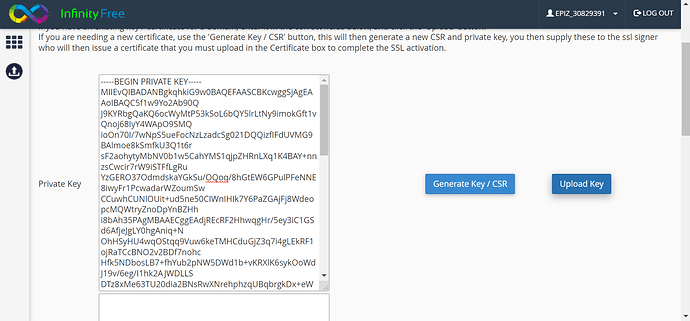 I clicked the button "Upload Key" but it doesn't work.
And the Add button in cname record is the same
Can you try from another browser?
I used Microsoft edge and it worked. Thank you
This topic was automatically closed 7 days after the last reply. New replies are no longer allowed.